CSL is dedicated to helping you pursue the things that matter most to you in life. Our benefit partners have provided lots of helpful information about their plans and programs, so you can explore all the benefits that are here to support you.
What's New for 2024

Check out the benefit changes that are coming your way.
Your Family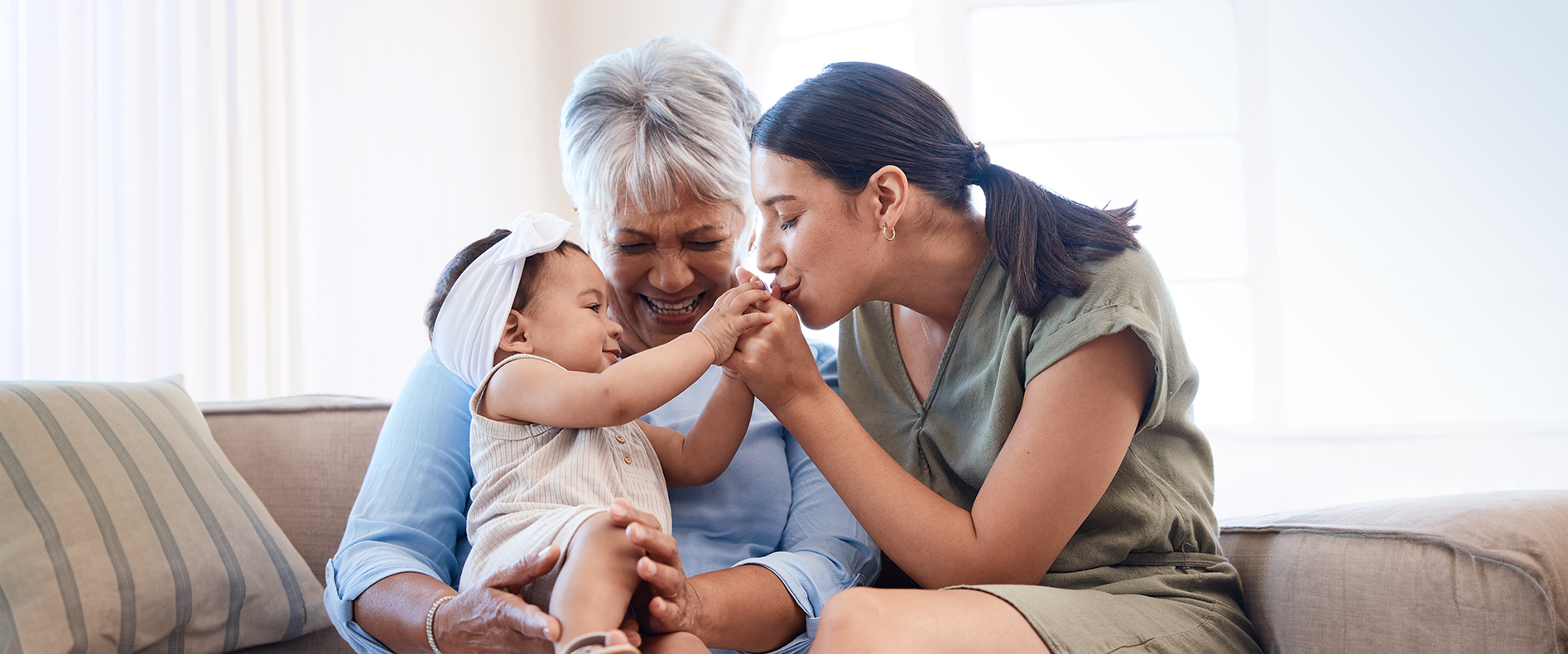 Care@Work
Explore child and senior backup care options, housekeeping services and more.
Dependent Care Flexible Spending Account
Find out how to set aside pretax dollars for dependent care expenses.